"Be a Guest at Your Own Event"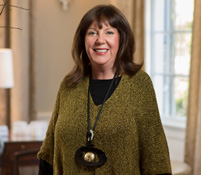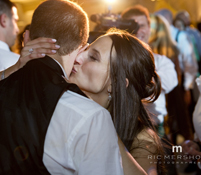 Helene & Company, Inc. offers a full range of event planning services with an emphasis on one-of-a-kind weddings, bar mitzvahs and specialty parties.
As founder and President of Helene & Company, Inc., Helene Popowski is one of the most well-respected event planning professionals in the Country. Helene's background includes 18 years of experience in the Luxury Hotel market including:
The Plaza Hotel in New York City
Ritz Carlton Atlanta-Buckhead
It was at these exclusive locations that Helene learned to create unforgetable celebrations for some of the most discerning clientele in the southeast.
Helene procures the best vendors to fit each client's vision and budget and coordinates the elements to produce a spectacular event. From negotiating contracts to managing the finances, she and her staff handle EVERYTHING. The most frequent accolade from her clients is that Helene made them feel like a guest at their own event.
According to the suppliers and artists she works with, "Helene sets the bar high and inspires them to produce their very best work. Her vision ignites a synergy that results in truly memorable events."
Contact Us NOW!